Exceptional, Natural Vino
Delicious, natural wines and organic vinos, made for you to gather around.

Organic Certified

Limited Production

Low Sulfites

Vegan | Wild Ferment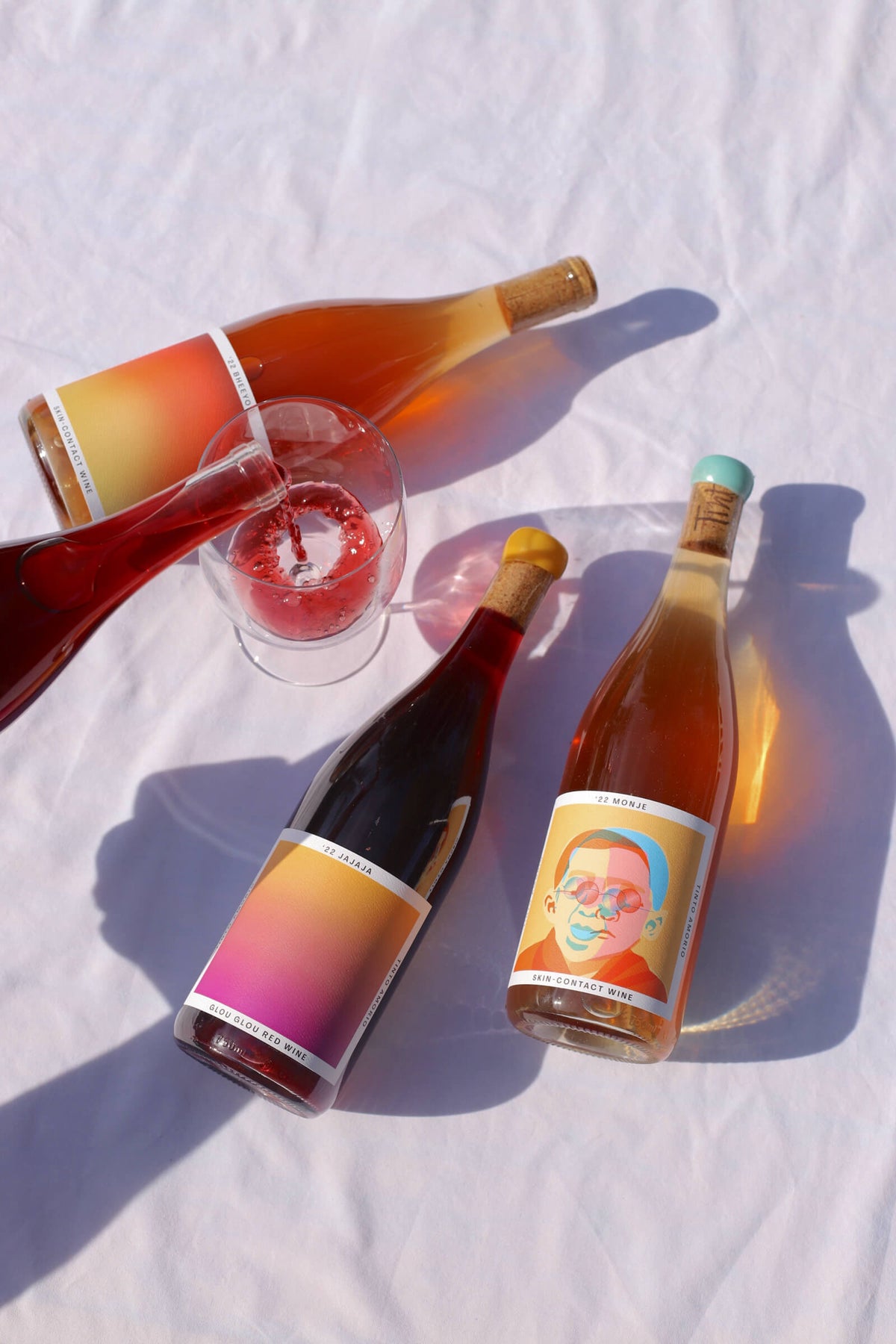 The Skin Contact Wine Club
The organic & natural wine club you need.
Learn More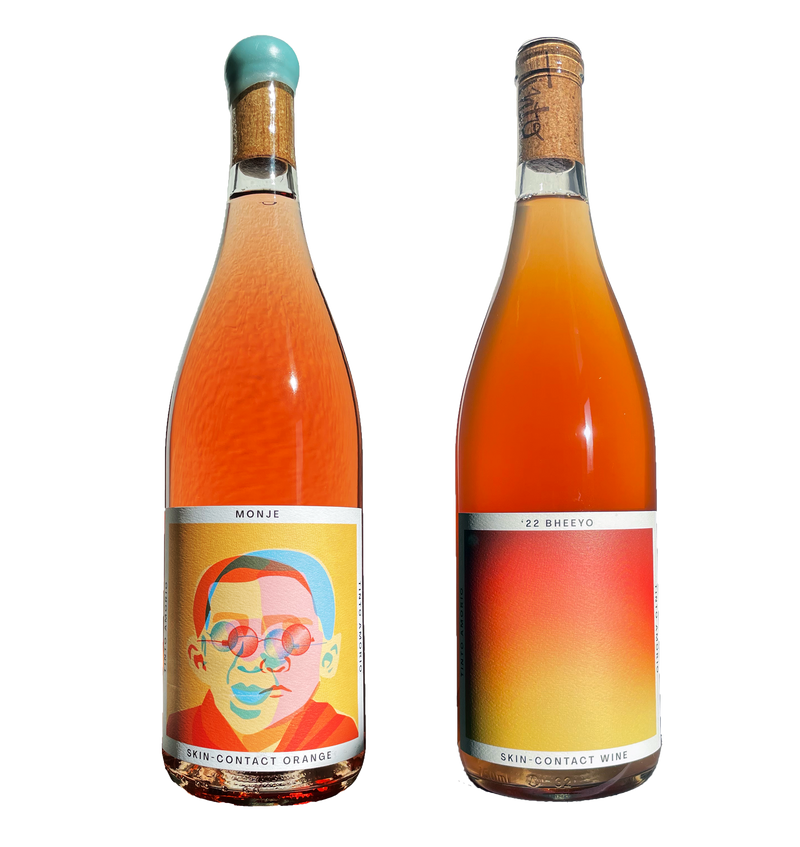 The Skin Contact Club
For fans of everything artisanal and natural wine fun.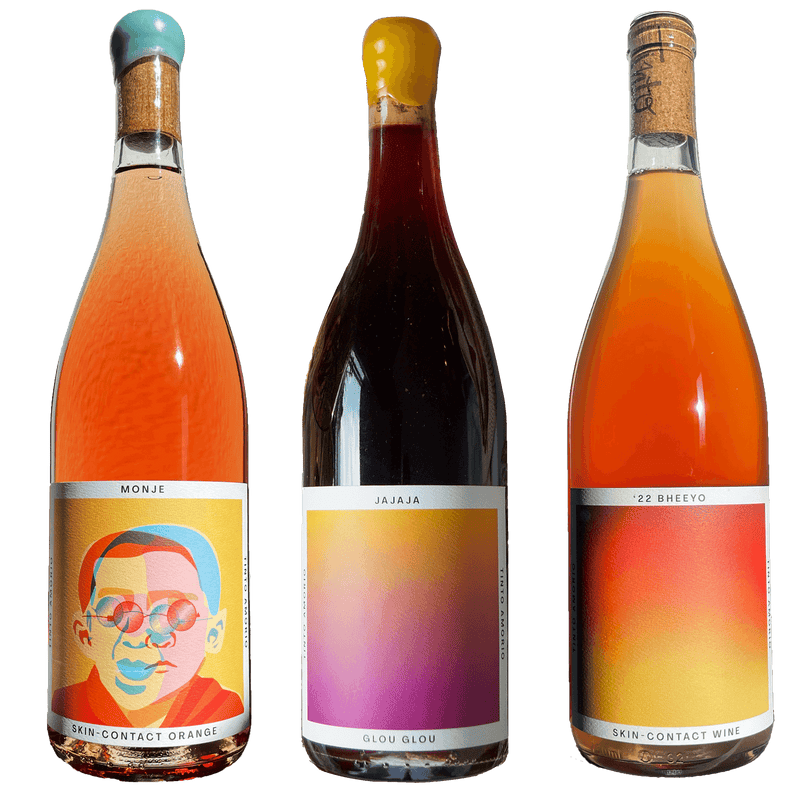 The Winemaker's Selects Club
For those who want to be stocked and ready for all occasions.
Exclusive member discount
First access to new wines
Invite's to annual events
Are you 21 or older?
Before we let you in, you must be of legal drinking age to purchase any Tinto products.