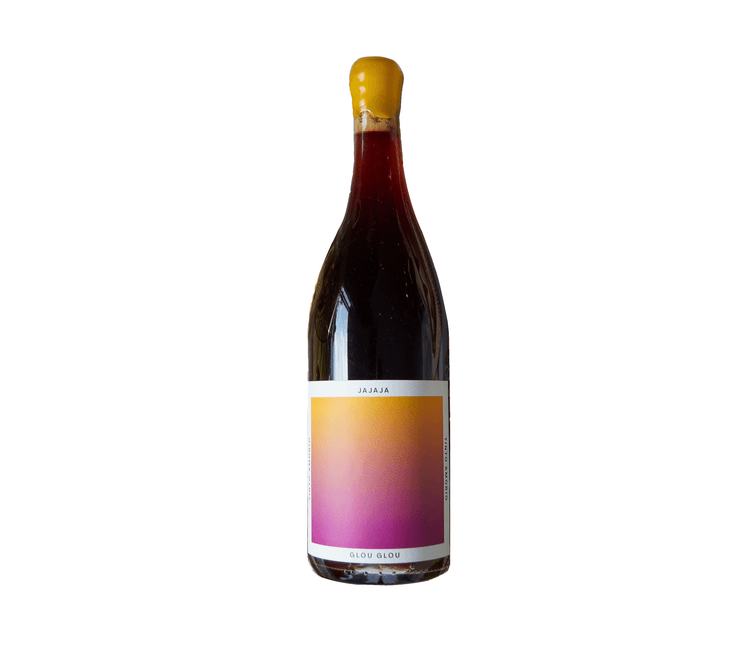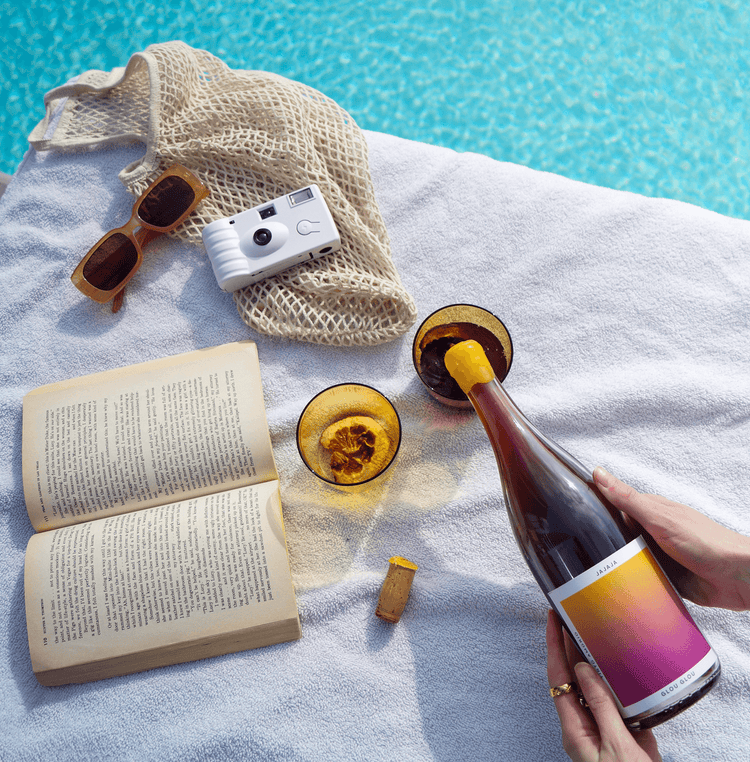 Jajaja - Glou Glou Red Wine
Chillable semi-carbonic Glou Glou red wine. Designed to evoke the warmth you feel laughing with your mates. JAJAJA is the talking point of every dinner party or disco, and is crafted to be shared.
750ml, 12.4% Alc. by Vol.
handleClick(1)">

Tasting Notes
Fresh pomegranate, rhubarb, juicy autumn bliss raspberries, a light earthy note on the finish. Bright acidity.
handleClick(2)">

Region and Grape Varietals
100% Dry Farmed Zinfandel from Mendocino County
handleClick(3)">

Nutritional Data
111 calories | 4g carbs | 0g proteins | 0g fats | 0g sugar
average analysis per 5 fl oz

Ingredients: Organic Grapes, Sulphur (<25ppm added)

nutritional deets if your curious

Low sulfites

Vegan

Dry, 0g Sugar
Hand harvested in California
The organic dry farmed old vine, Zinfandel was hand-picked in Mendocino at sunrise and brought down to Healdsburg.
50% whole clusters and 50% destemmed berries were gently added to tank for a semi-carbonic fermentation for 7 days. The grapes were gently pressed and barreled down with thick lees to finish the native fermentation.
The Glou Glou wine was sur lie aged before being racked off the lees to tank for bottling on a full moon's day. All of our friends came together and we waxed each bottle by hand.
Unfined, Unfiltered, Native Fermentation and Semi-carbonic. <25 ppm of sulfur was added to the wine. A limited production wine.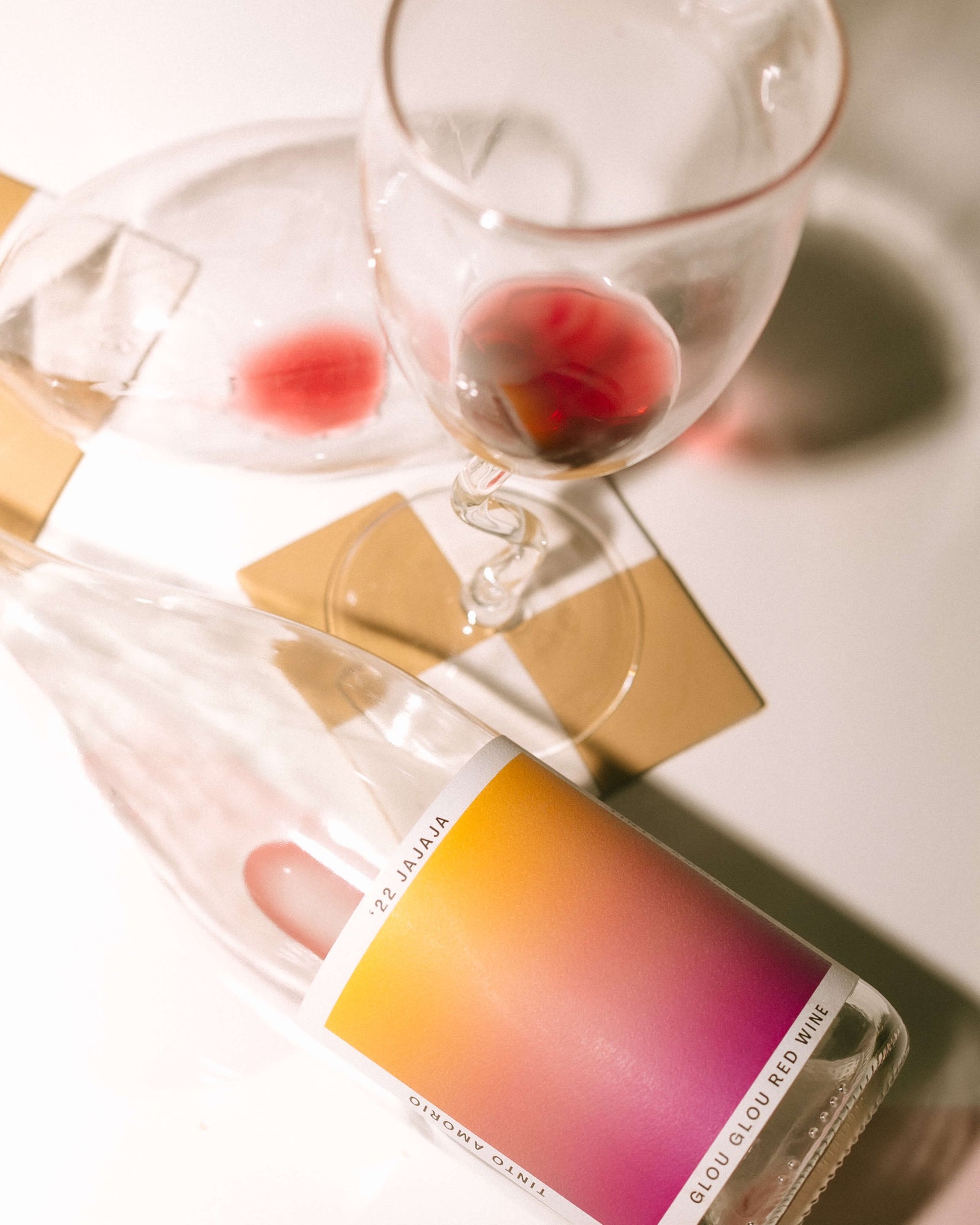 What is natural wine?
Also known as raw wine, or minimal intervention wine - we're all about letting our grapes sing and making wines that are living reflections of the land.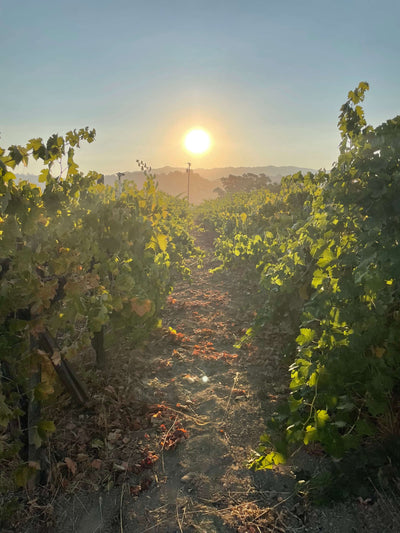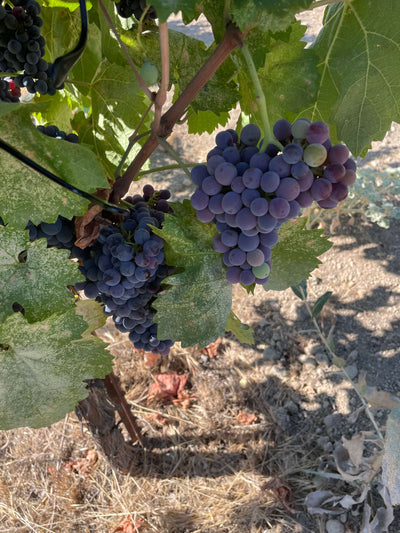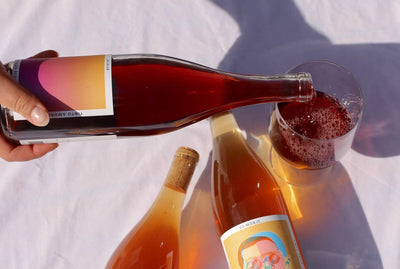 Are you 21 or older?
Before we let you in, you must be of legal drinking age to purchase any Tinto products.