Wine Cocktails
Inspired by holidays in Spain and crafted with natural ingredients in California.

110 Calories

Natural Ingredients

Low Sulfites

100% Gluten Free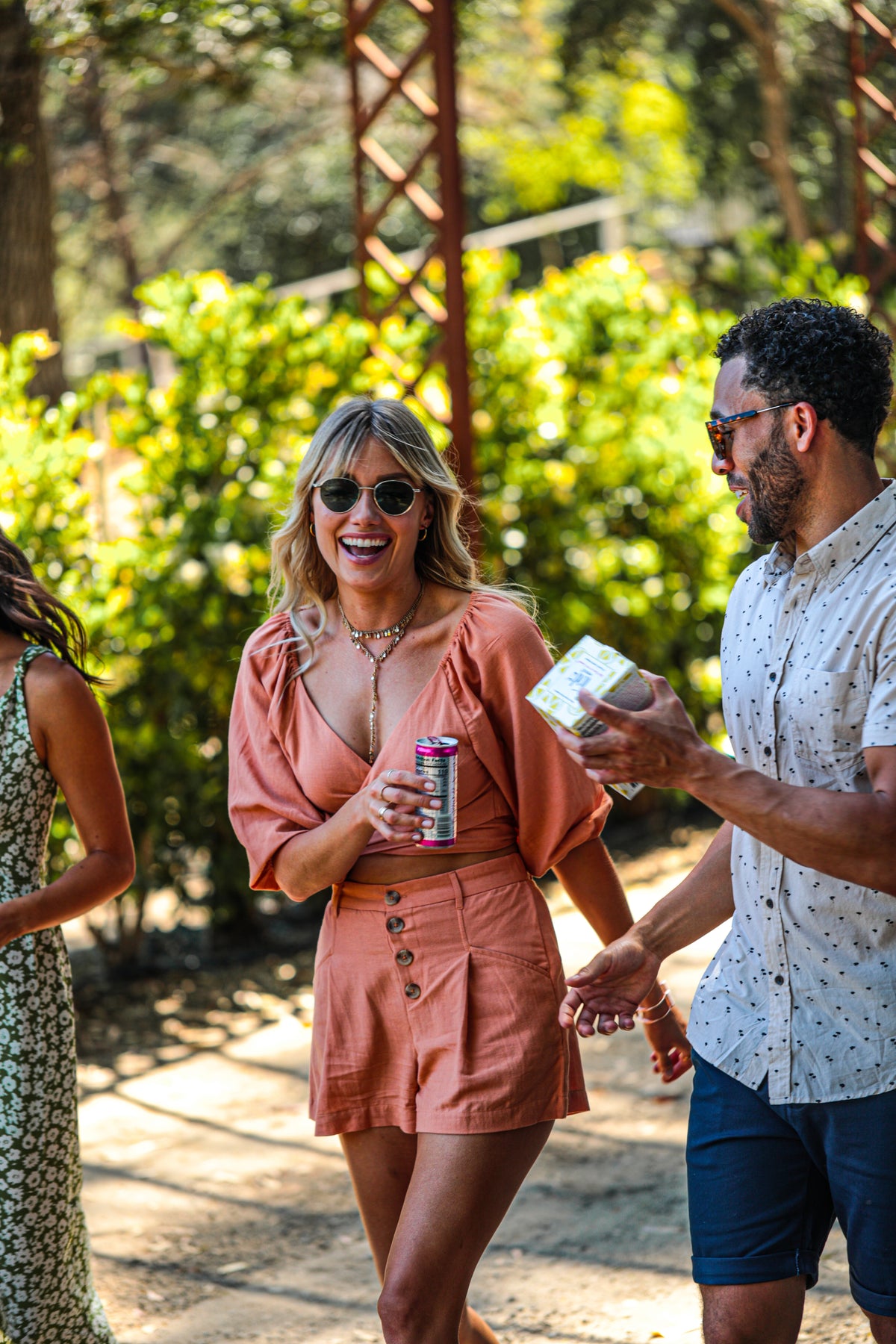 Tinto for a Better Cause
At Tinto we donate 5% of proceeds to an organization or charity that helps serve the communities we call home.
We previously have supported our local food banks - providing 100,800 meals to the hungry in LA and Orange Counties through 2022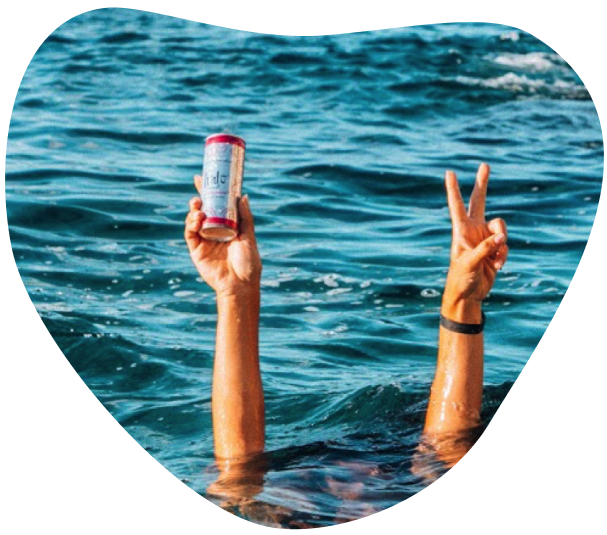 Are you 21 or older?
Before we let you in, you must be of legal drinking age to purchase any Tinto products.